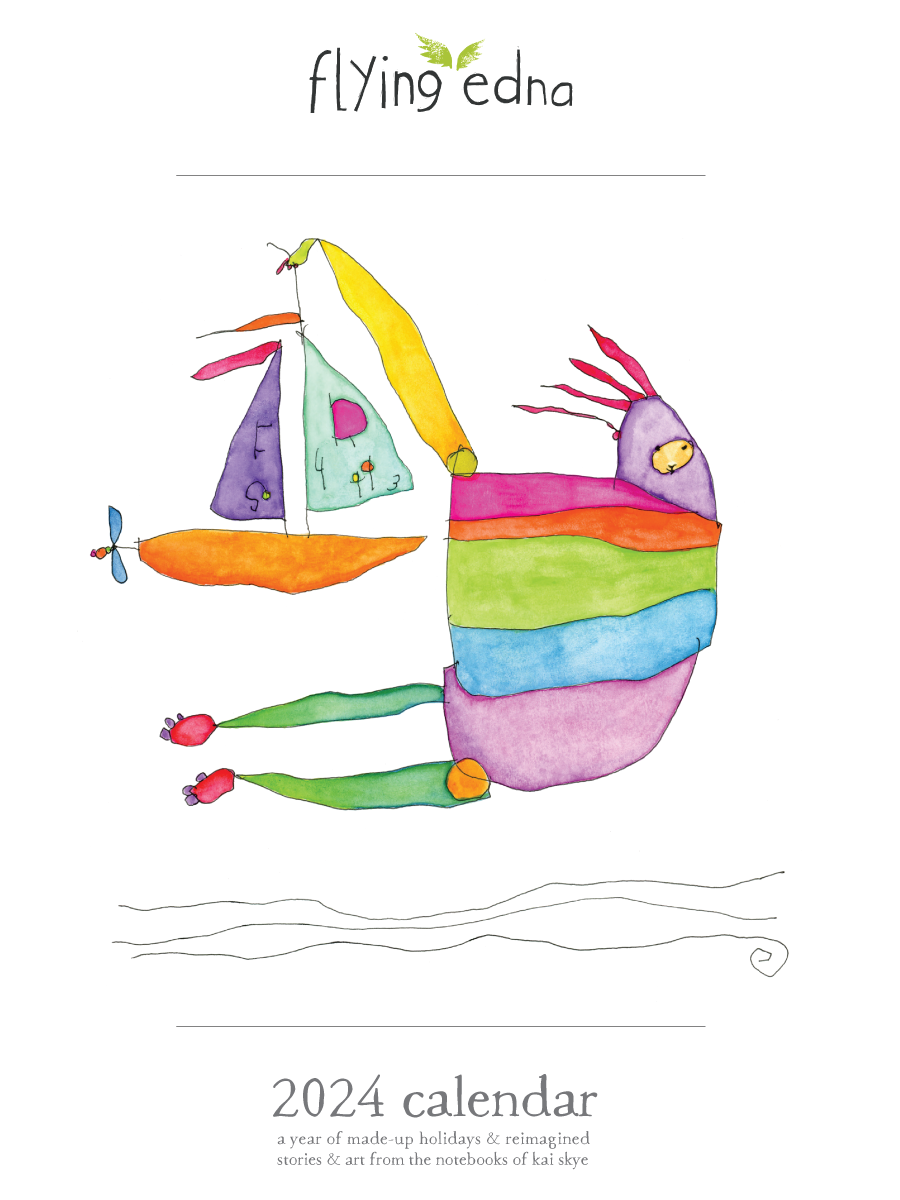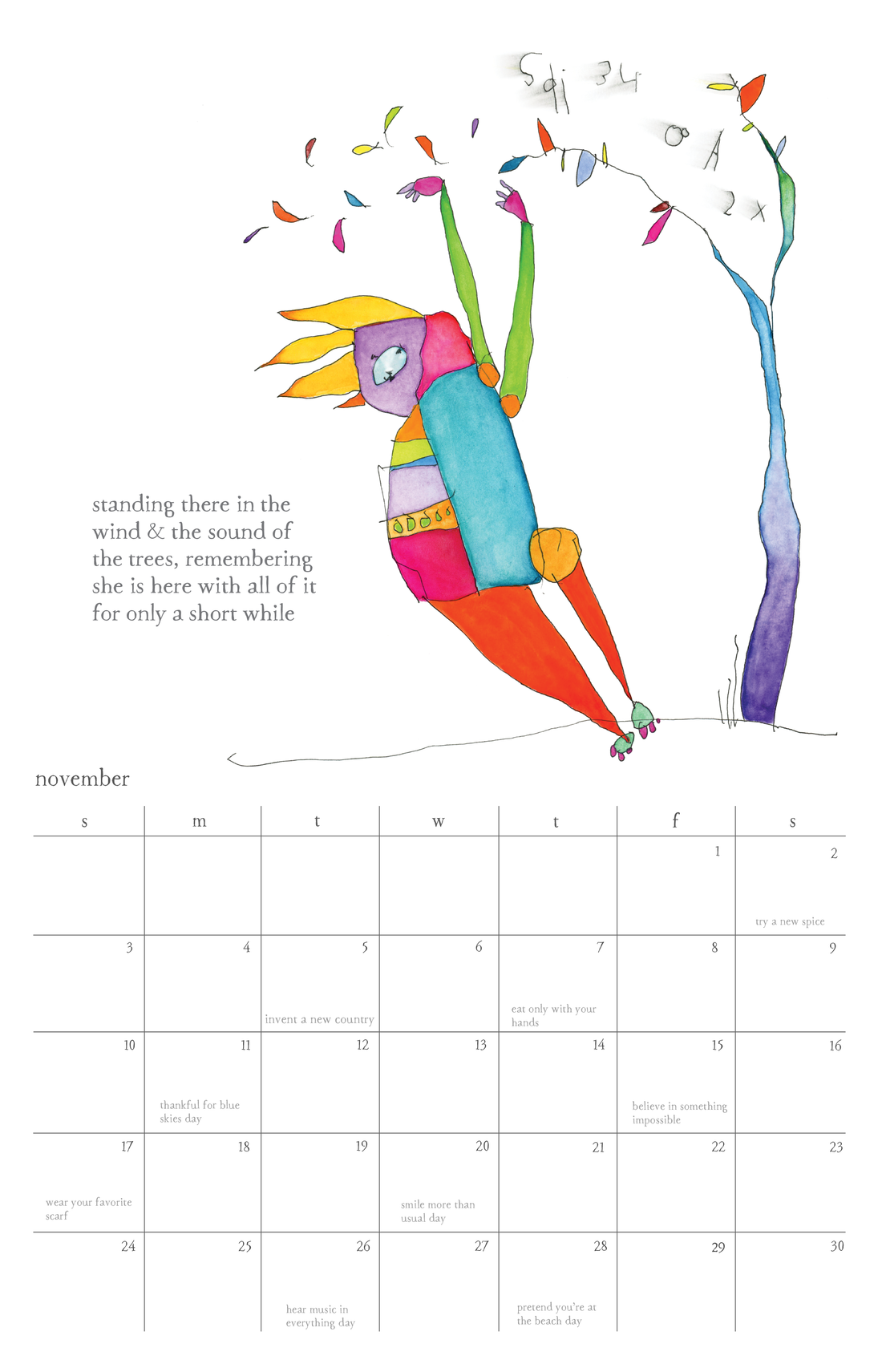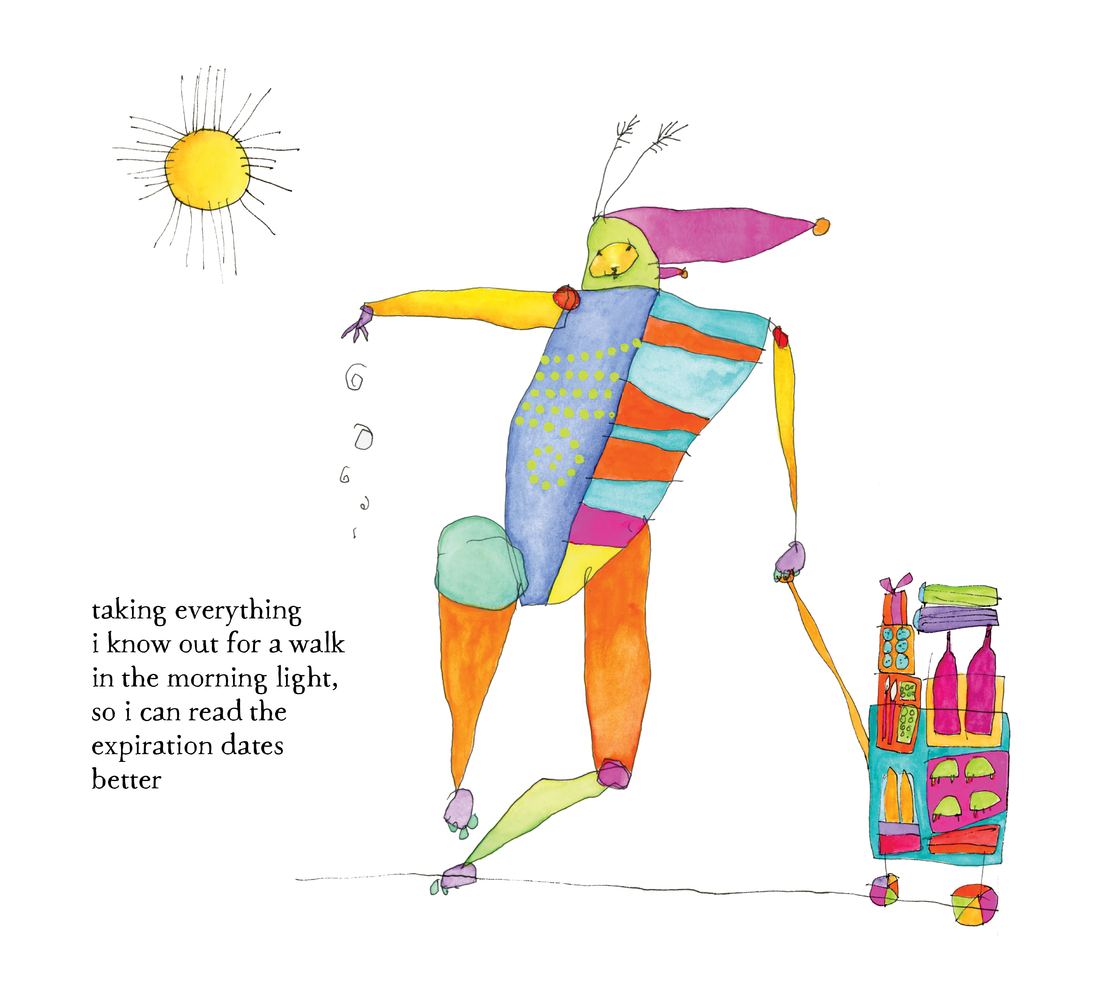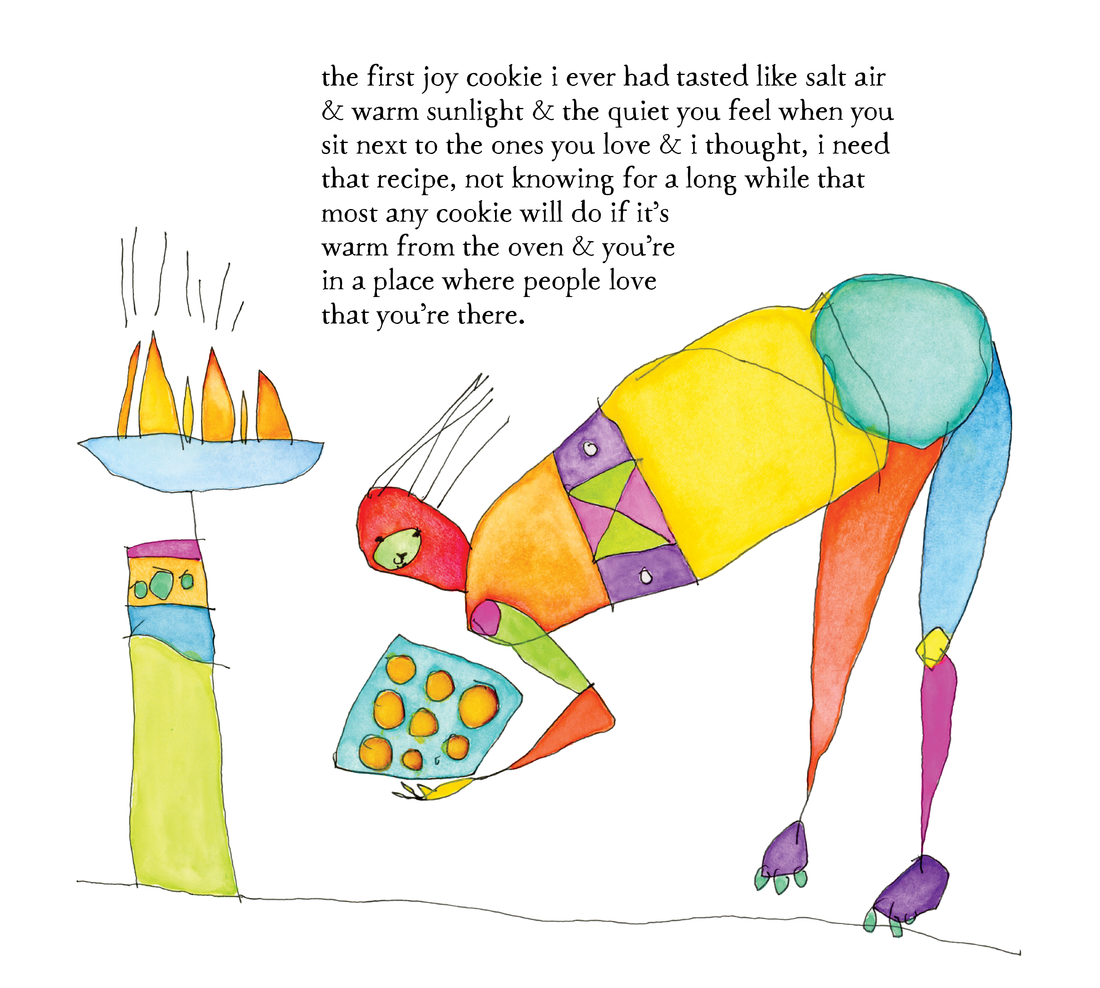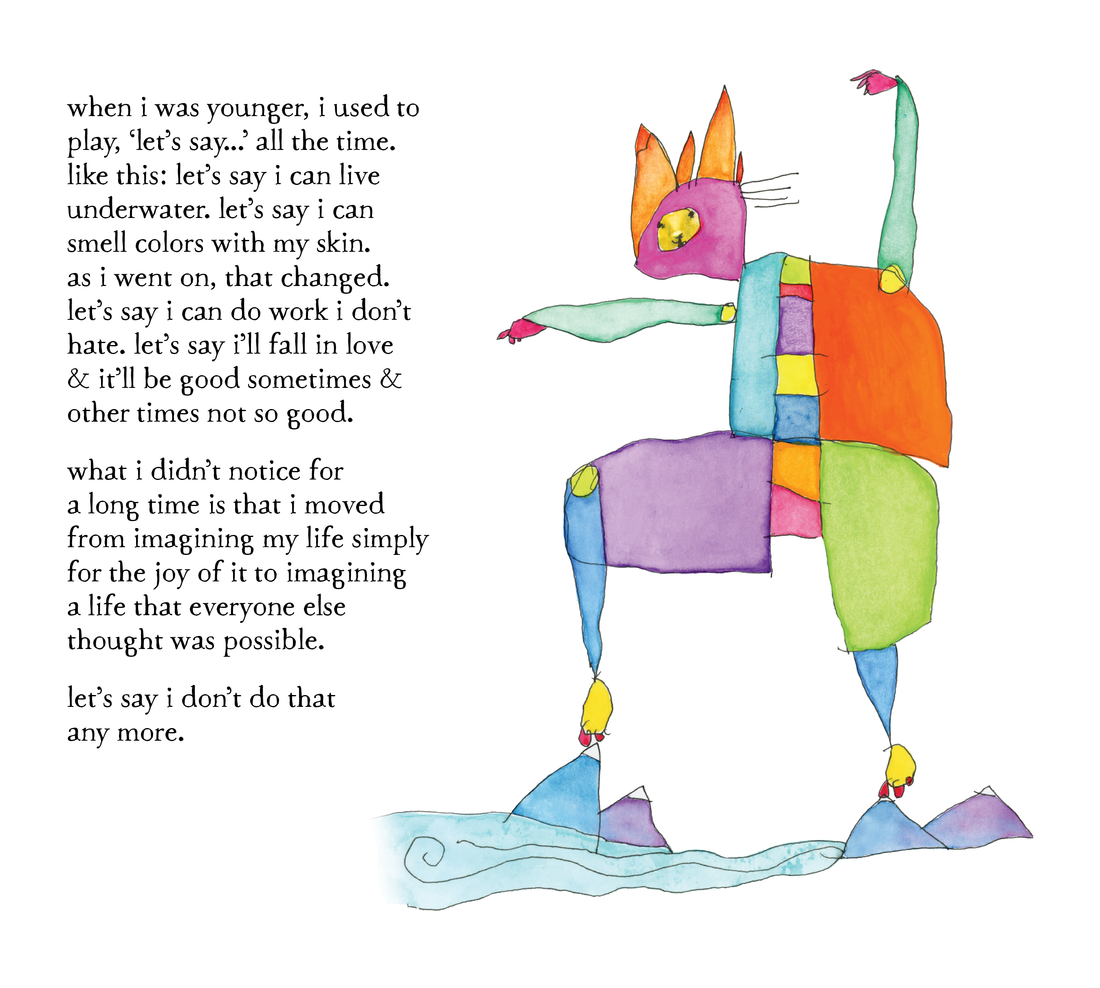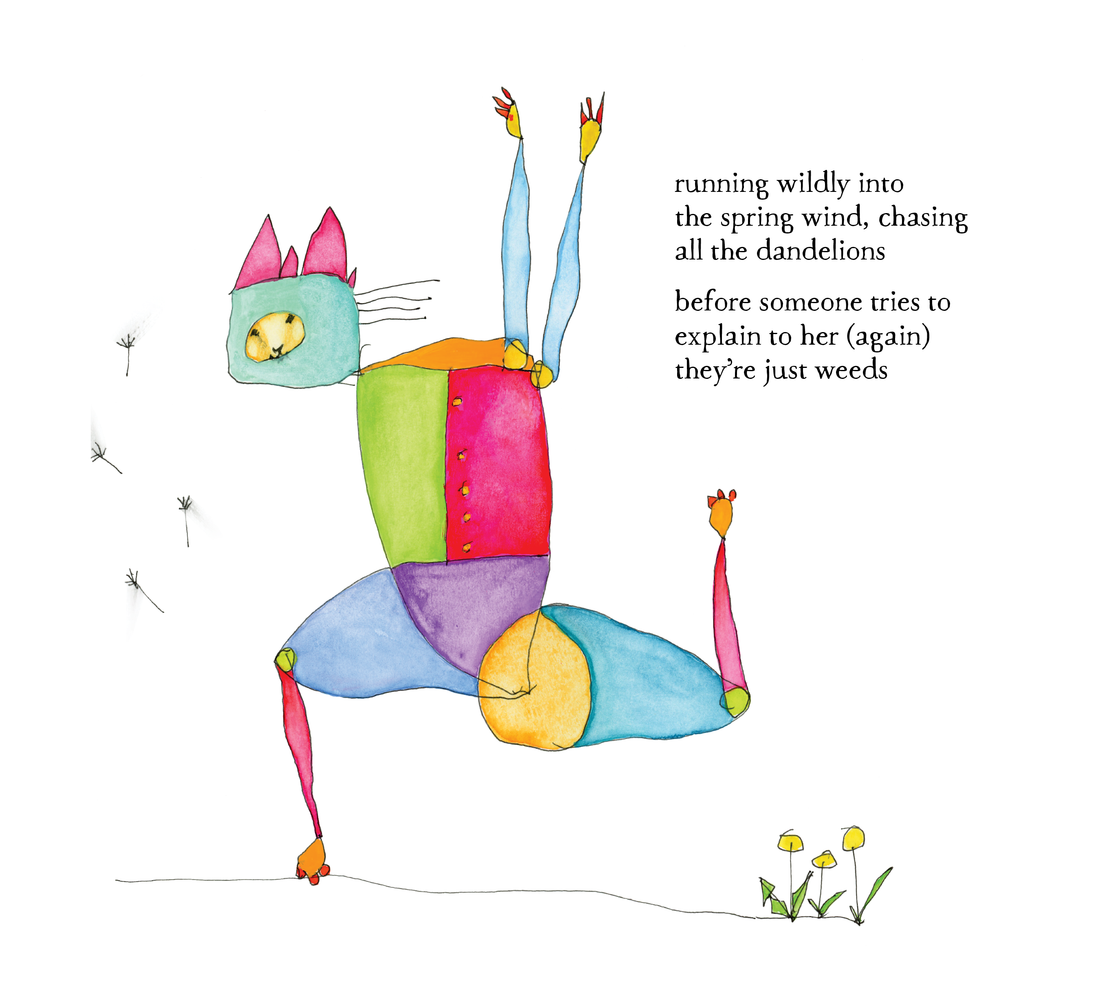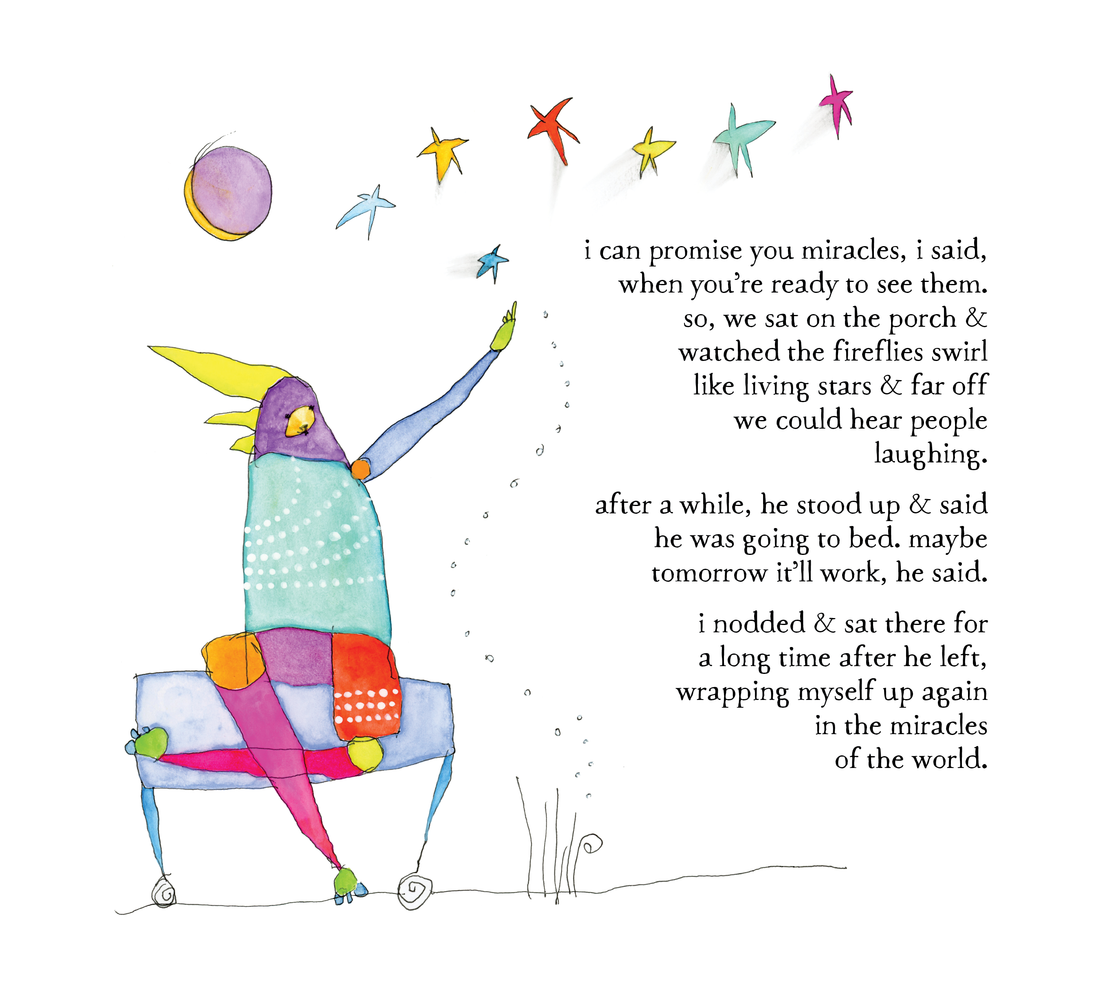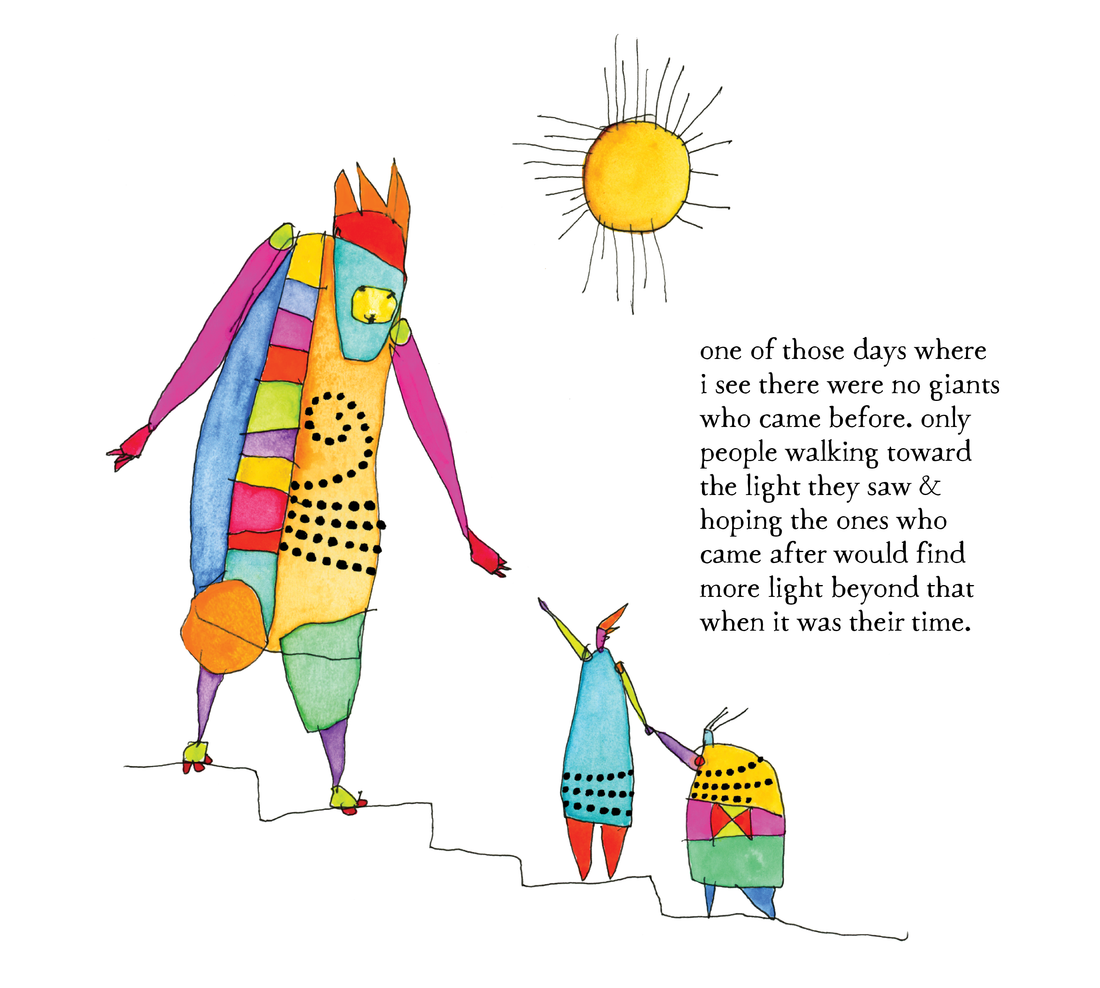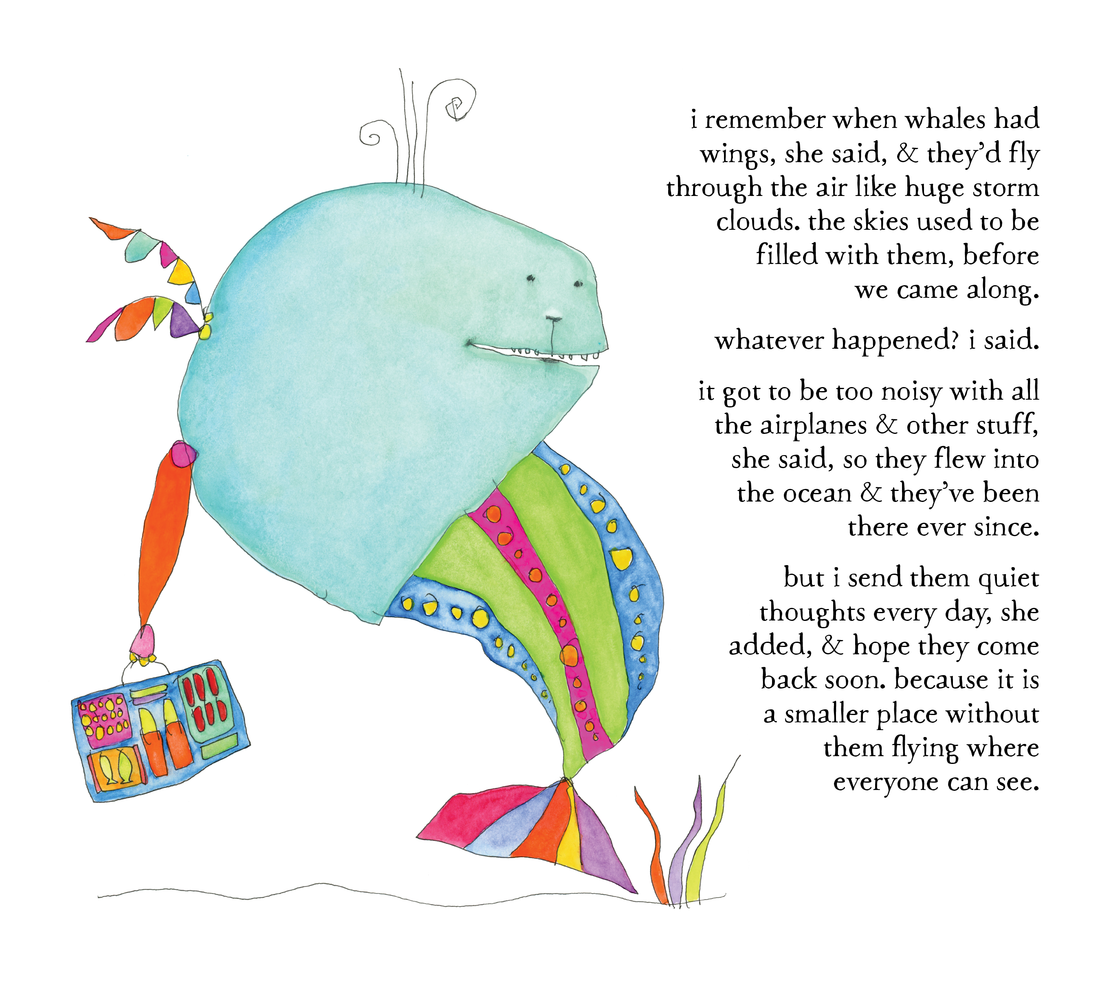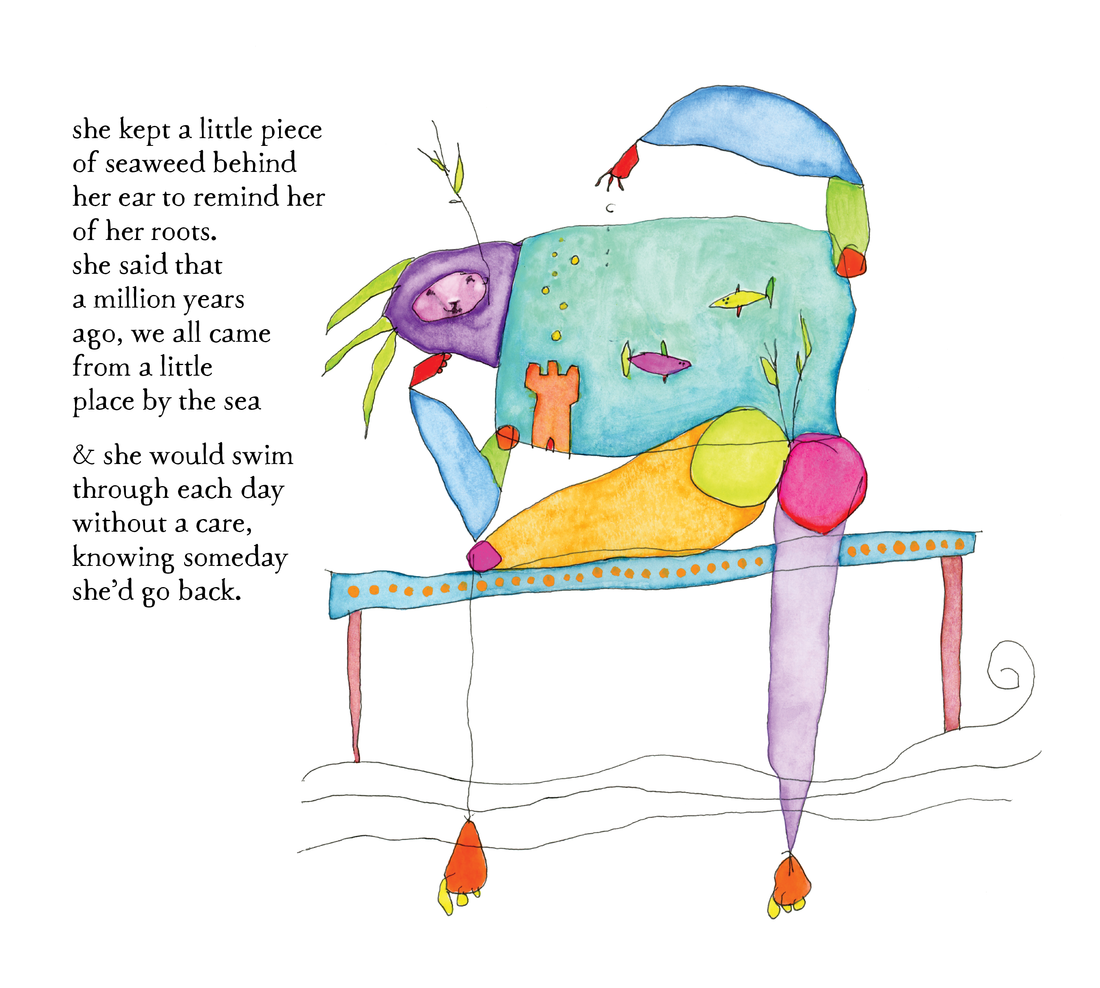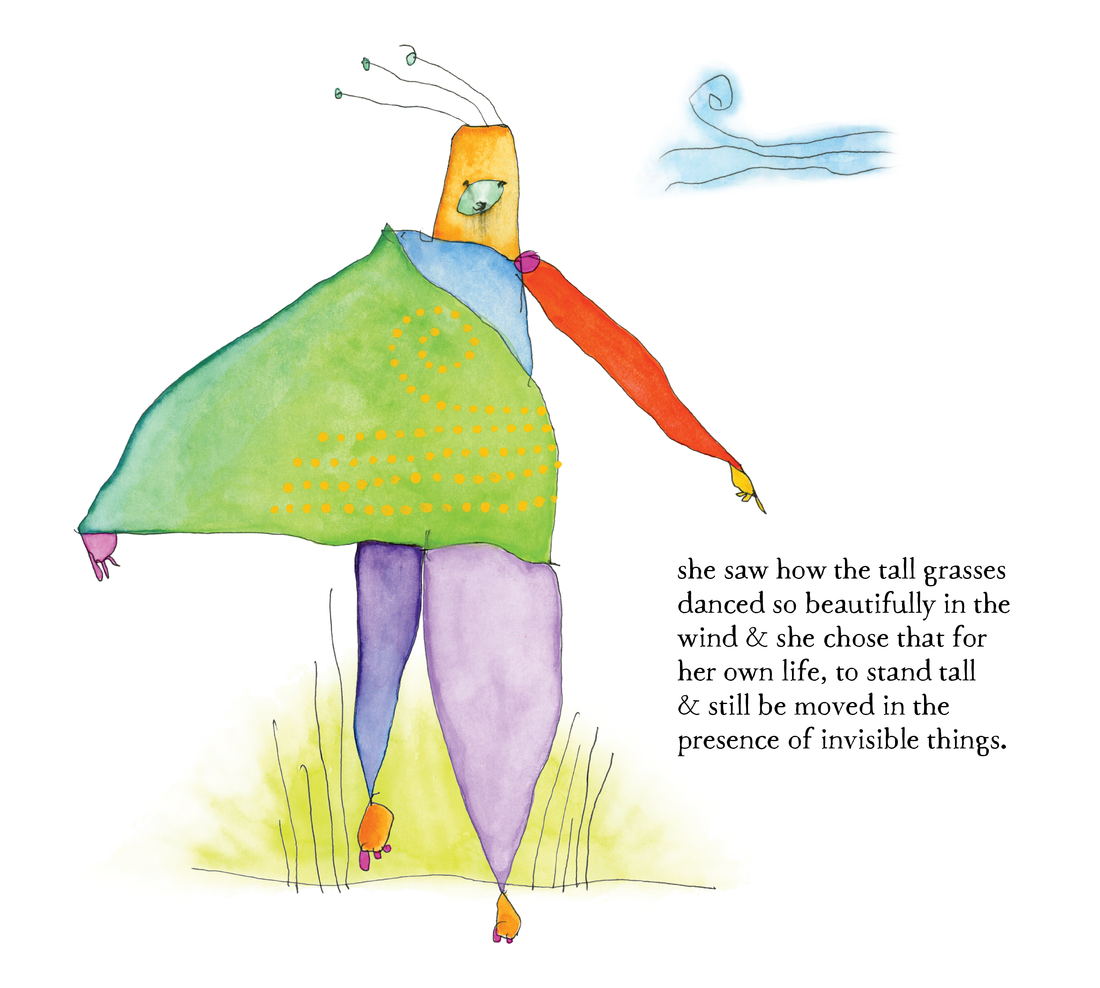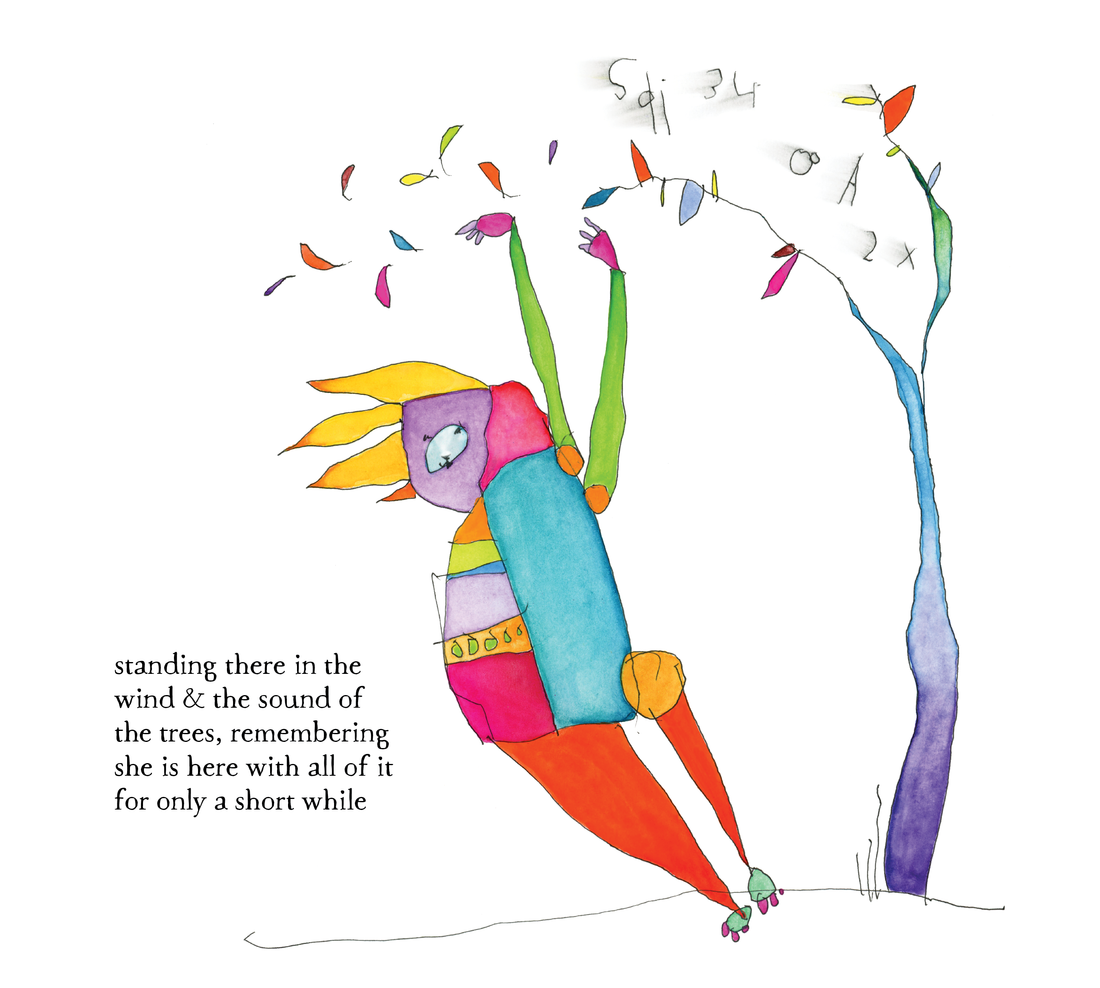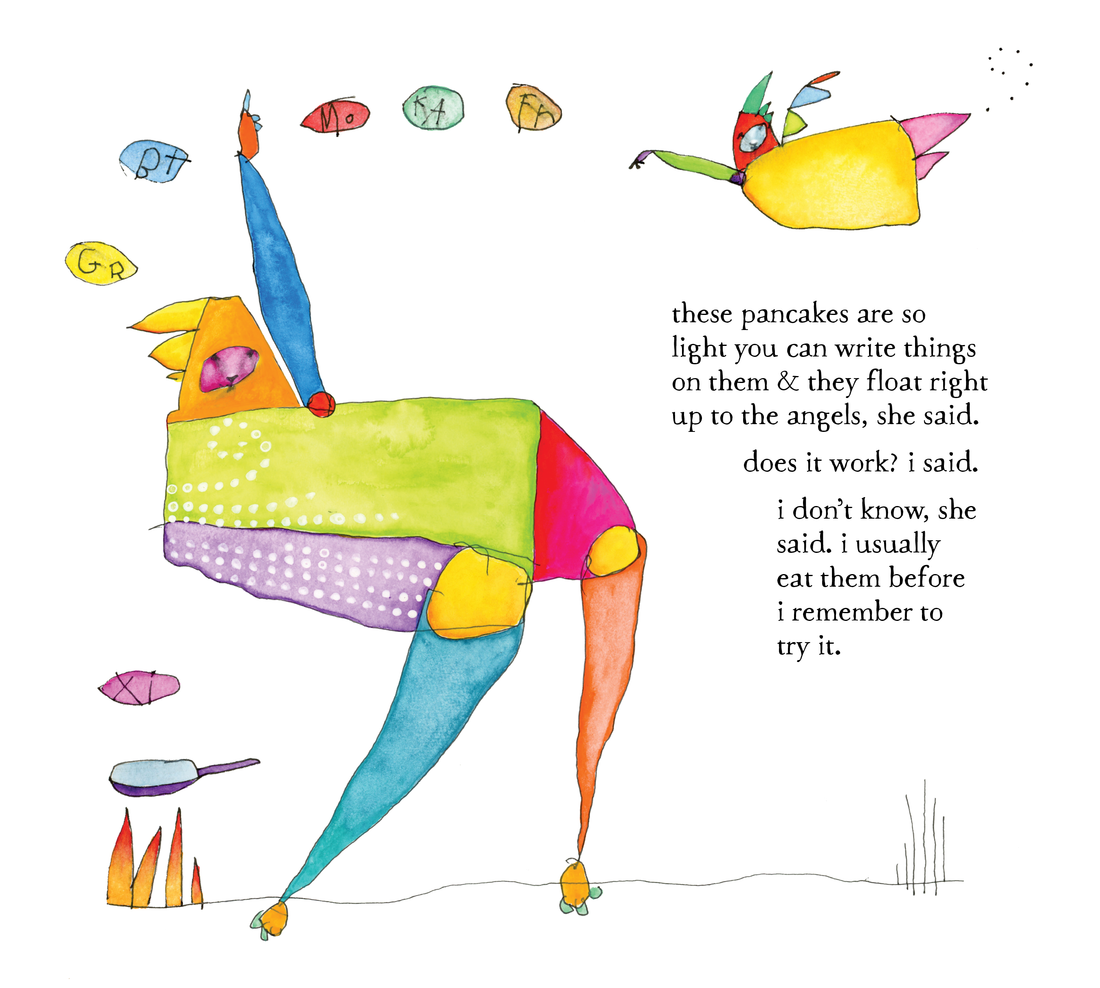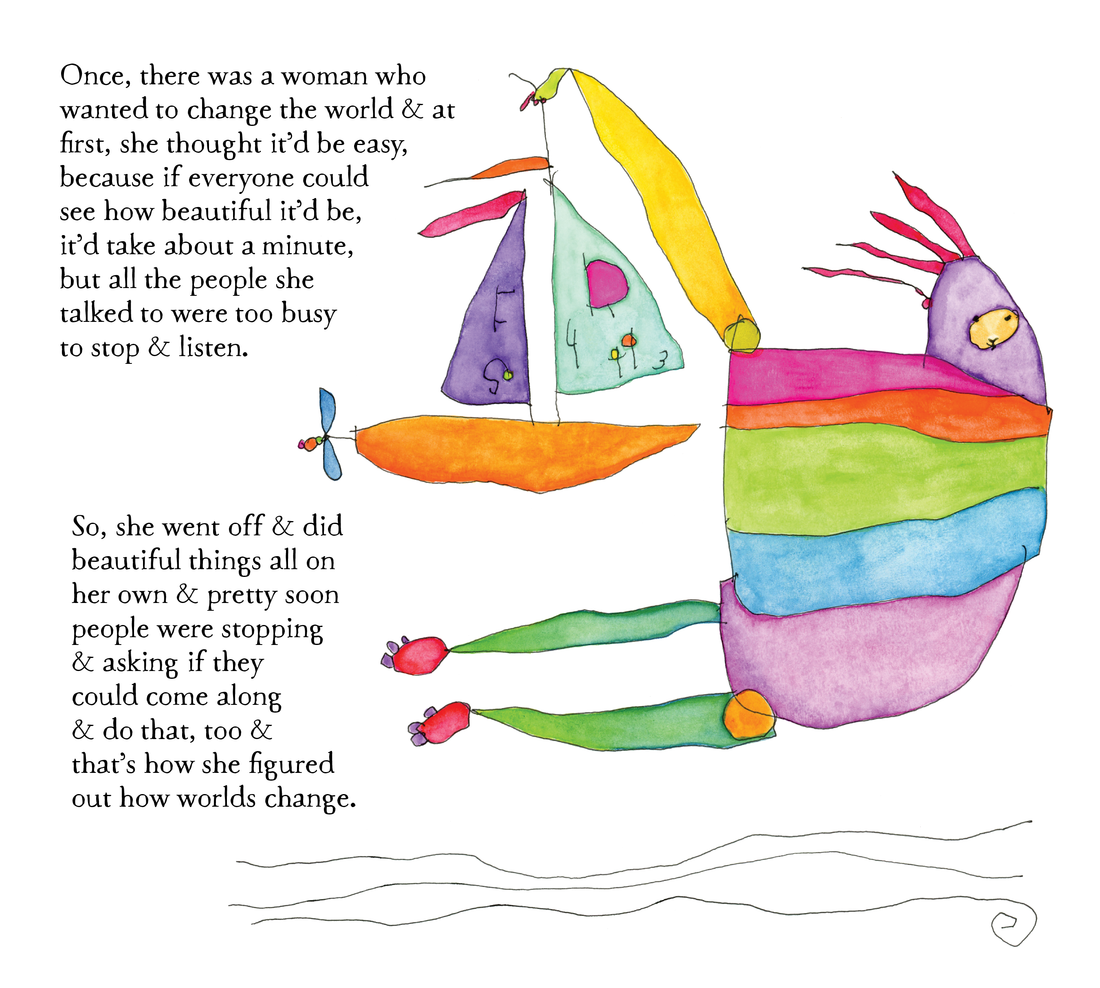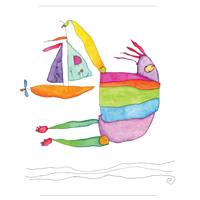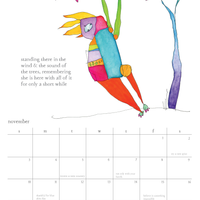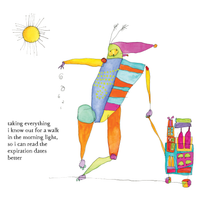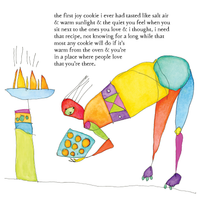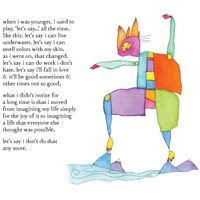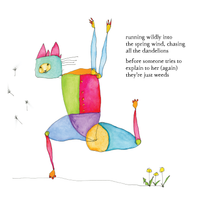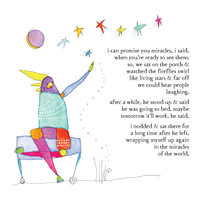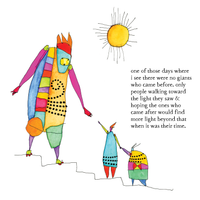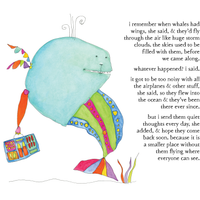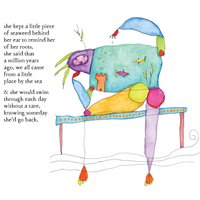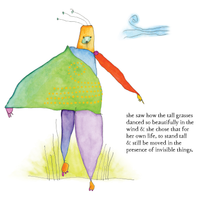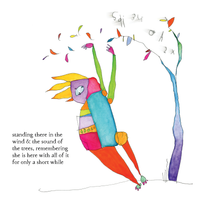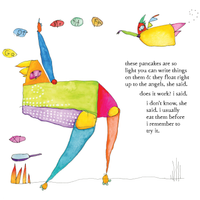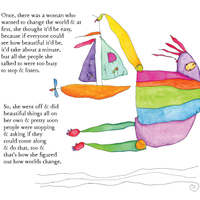 2024 classic wall calendar
we wanted something special for the coming year, so we dug way, way back into Kai's notebooks for a few of the stories, added back a bunch of made-up holidays to encourage imagination, & put together a calendar to make you smile & ponder & remind you to listen for your own quiet voice & for the joys hidden in the moments of everyday life...
Once again, the design is earth friendly, from start to finish - from the printing process of our green printer to the day you recycle it... With this calendar, you're a link in a whole chain of people who decided they're going to do their part for a world that works for the generations to come. 
Each comes wrapped in recyclable paper with a colorful sticker.
Add 2 or more to cart & save $2.50/calendar (automatic discount applied at cart). Gather up a bunch of your friends & order 12 at once & save even more.
If you are interested in a case of 24, or more, calendars, email us at fia@flyingedna.com for special pricing. 
description

9"x14" with built-in top spiral hanger
100% recycled paper printed in brilliant low-VOC inks
12 stories paired with 12 new illustrations by kai
over 100 made-up holidays scattered throughout the year
here are the stories:

january - let's say
february - joy cookie
march - expiration dates
april - dandelion wishes
may - miracles of the world
june - toward light
july - flying whales
august - by the sea
september - floating pancakes
october - daughter of tall grasses
november - a short while
december - beautiful things
*please read below for special details about the calendar & to see how it's eco-friendly
details about our
2024 wall calendar
12 month calendar measures 9" wide by 14" tall 
bound with a silver metal spiral with built-in hanger
each calendar is individually wrapped in our eco-friendly way with a colorful sticker
printed carbon-neutral in Vancouver, BC, with non-toxic inks on FSC-certified paper - which means it is recyclable & biodegradable (just tear off the paper from the spiral & pop it onto the compost pile)
NEW!! there are more than 100 made-up holidays & reasons to celebrate scattered throughout the months, printed lightly enough to write over.
everyone has their own unique way of organizing their days, including which holidays they celebrate... we've left off the national & federal holidays (as we do every year) so you can write in the holidays + birthdays + anniversaries + special dates you want to remember...