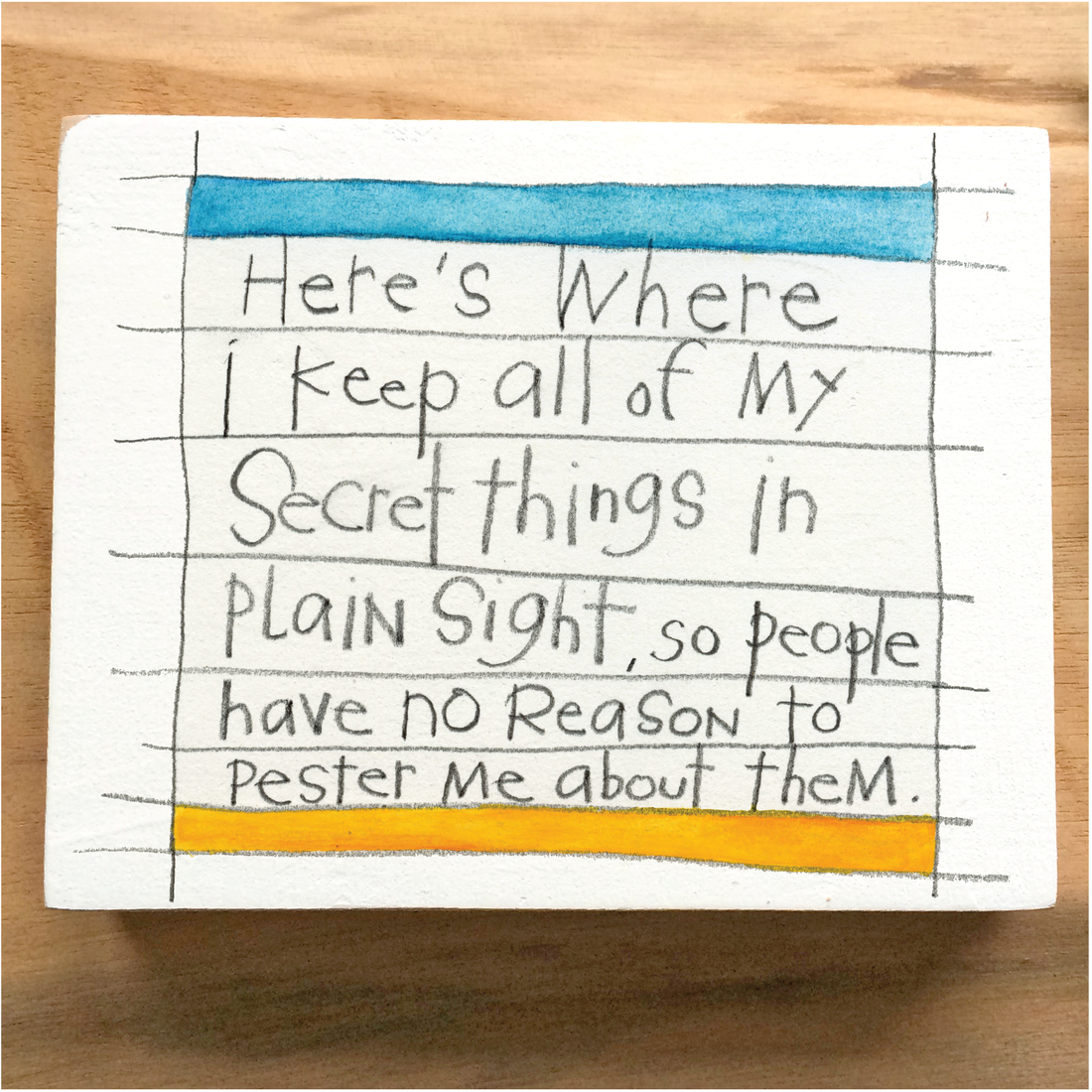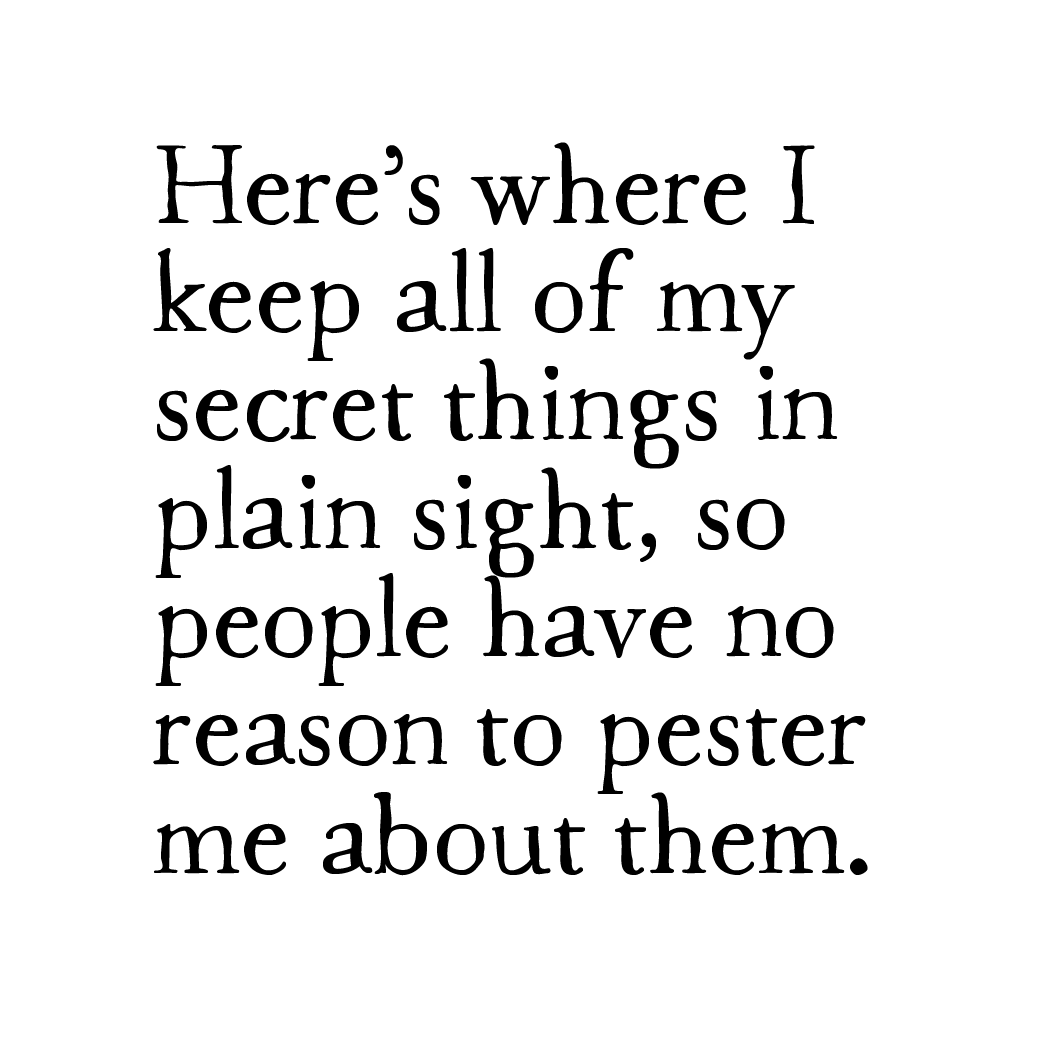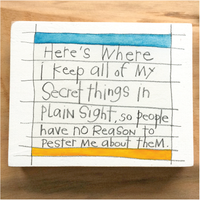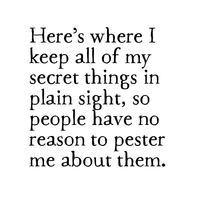 Things to keep nearby in case the people around you have any question about it. Enough said…:)
Here's where I keep all of my secret things in plain sight, so people have no reason to pester me about them.
Click here if you're looking for the print of this story...
description
wood species will vary according to what we have on hand

average dimensions: 4.5" W x 5" H x 7/8" D
each block is shaped & painted here in the studio with our unique bird & brush process:  the final piece has 5 layers of paint & ink (including a secret hand written wish) making each an original
story on the front, with Flying Edna studio signature on the back
natural grain on the sides & back exposed to show the story of wood
comes in an organic cotton bag a card describing the wood species and origin
artist
the art & story created by Kai Skye on 07 January 2022