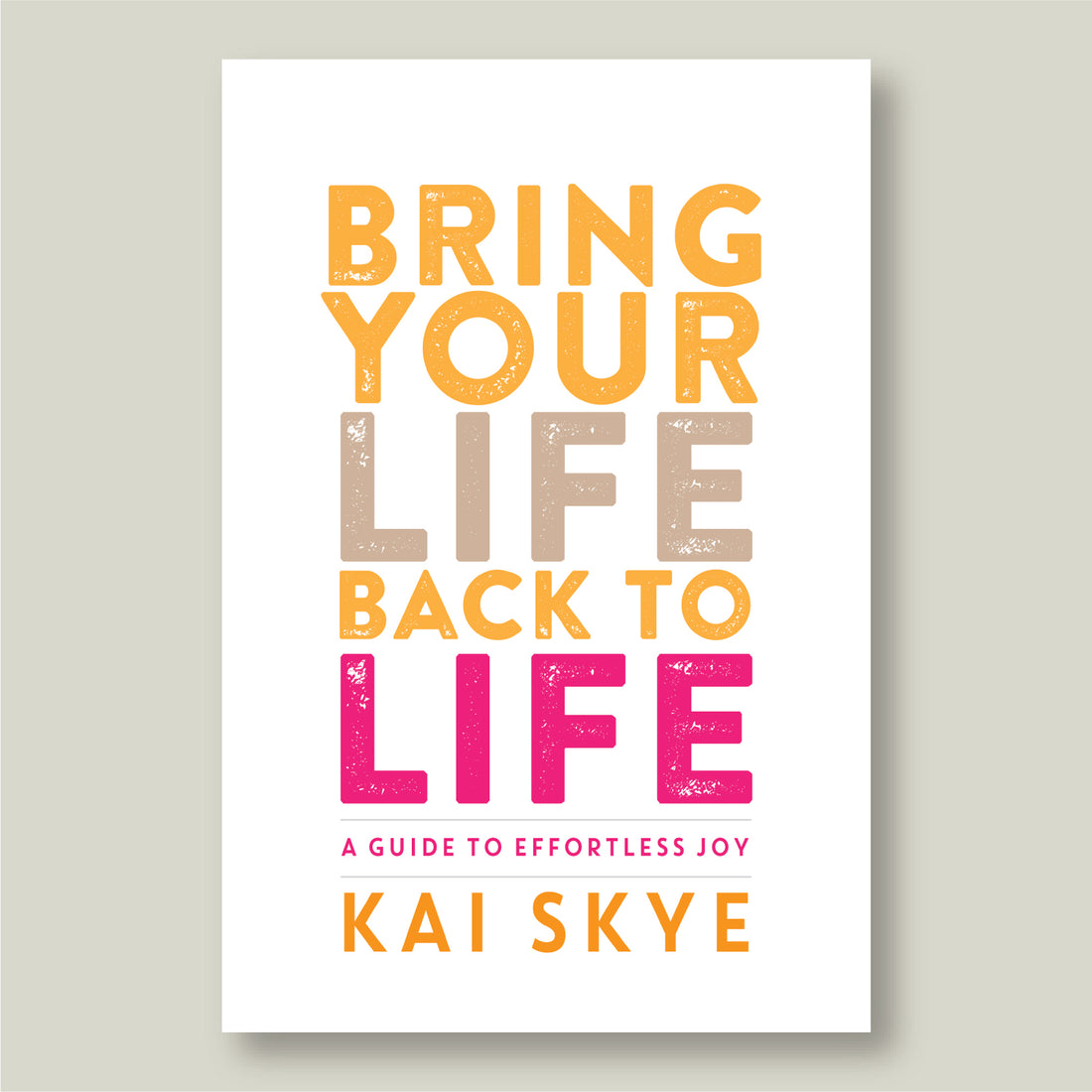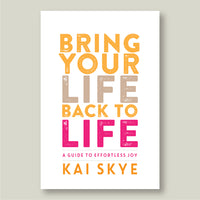 book: bring your life back to life
A new & revised edition for 2022, now printed-to-order from anywhere in the world. (Just so you know, it'll come separately if you happen to order it with other things from us here at the studio...) 

A clear-sighted book from Kai Skye, who you may also know as Brian Andreas, about choosing a life that truly lights you up & beginning to walk towards that. Every. Single. Day.
With surprising simplicity, Bring Your Life Back To Life opens up how you choose a fully alive life in every moment.
words from Kai: I'd hit the point where I wasn't willing to settle for a life that worked. What called to me was a life that played & danced & soared. But if I wanted that, I was going to have to choose it. Walk toward it in every moment. I couldn't settle any more for a life where I'm not all in, in every moment.
This is the gentle, clear & powerful guide that comes out of that choice.
If you're ready for that kind of life yourself, here's a good place to start. It's a perfect companion to carry along with you as you choose your own path toward joy…
• book is 6x9. paperback. 82 pages
• color & pen & ink drawings & hand drawn text
this book is printed to order & ships directly from the printer. please allow up to 5 business days for your book to be on its way to you.