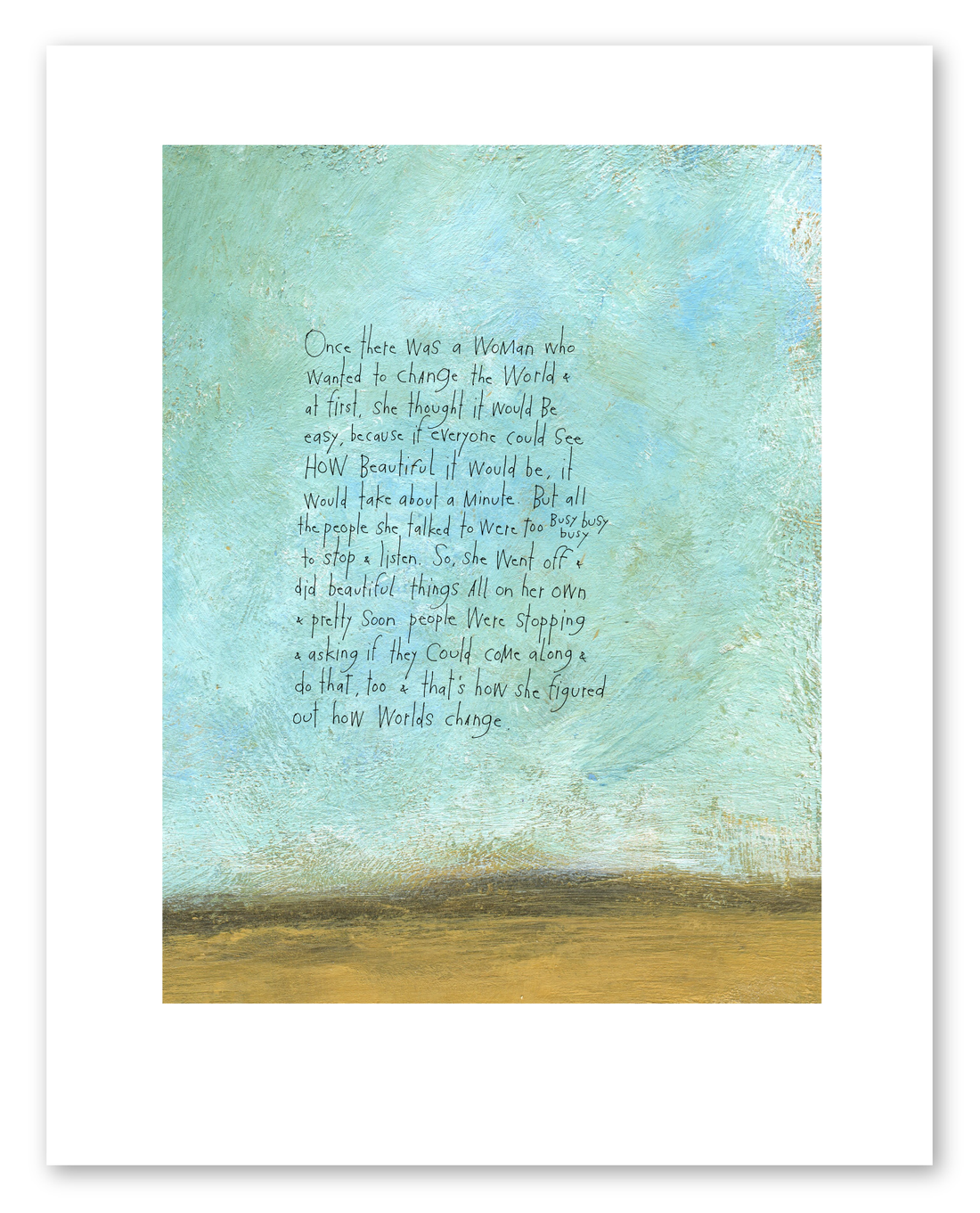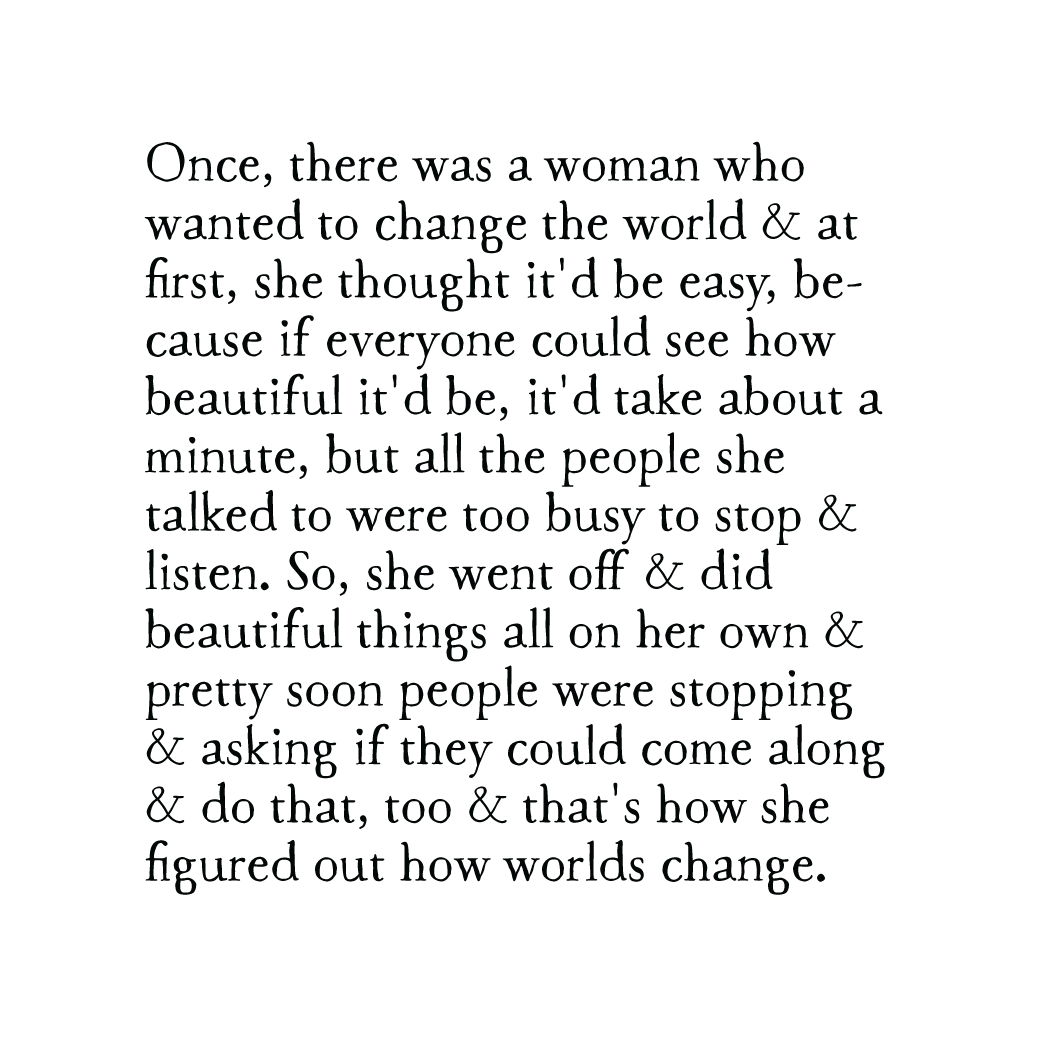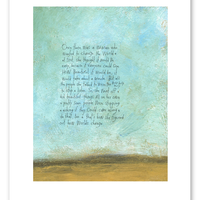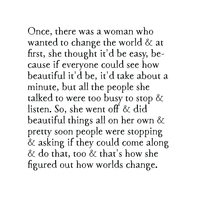 bird & brush: beautiful things art print
Once, there was a woman/two people who wanted to change the world & at first, she/they thought it'd be easy, because if everyone could see how beautiful it'd be, it'd take about a minute, but all the people she/they talked to were too busy to stop & listen. So, she/they went off & did beautiful things all on her/their own & pretty soon people were stopping & asking if they could come along & do that, too & that's how she/they figured out how worlds change.

This story is available from the point of view of "two people"  or in any gender, and combination of children (two girls, a boy and a girl, etc...) - just choose the size below & let us know in the notes at cart...
more about this art print...
This art print is on 310 gsm Hahnemühle German Etching paper: archival, museum grade paper (100% cotton fiber, acid-free, lignin-free, and optical brightener (OBA) free).
The print we send you is a reproduction of artwork originally created on reclaimed wood.
Each piece is printed to order at our studio, proofed & signed by the artist.
It comes with a pH neutral backing board made from 100% recycled material & comes protected in a plant-based compostable bag.