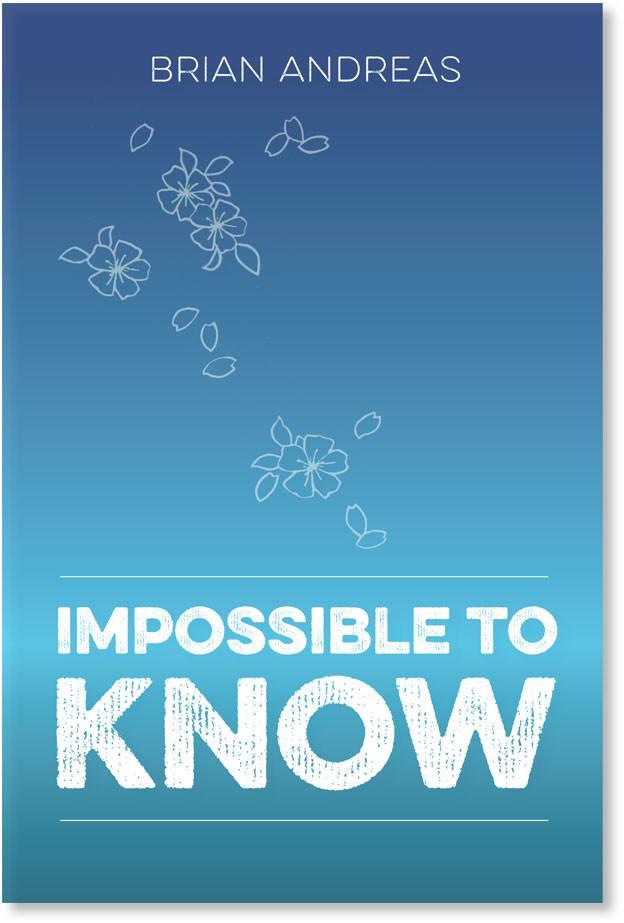 e-book: impossible to know
Now available as an easy-to-download ebook!
This 2015 book by Kai Skye (pen name Brian Andreas) tackles more of the important questions: how it's impossible to know anything & why that's very good news for being your most alive...
Impossible to Know is a whole new collection of drawings & stories from the internationally known artist & writer behind StoryPeople. Unlike earlier books, this one is unusual in its form, with the entire book done entirely in his distinctive handwriting. With his beautifully poetic stories & line drawings, Andreas lightly guides you into a new world where even the dark is simply another shape of light.
Dive in to Impossible to Know & experience a world filled with laughter & delight & love. A world where you see that everything is part of the adventure of being alive. Where it's clear that this world is so impossible to know that the only choice you have to make is relaxing into effortless joy...