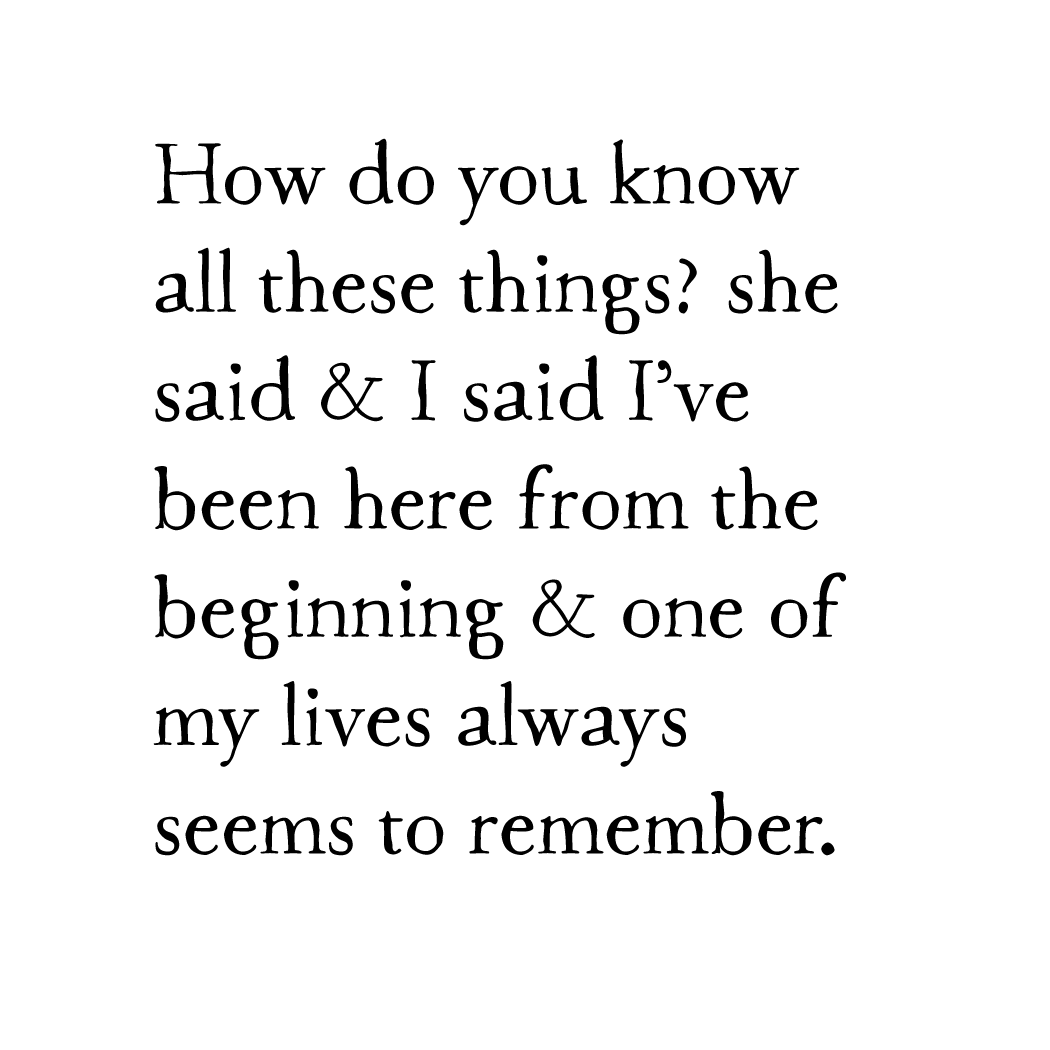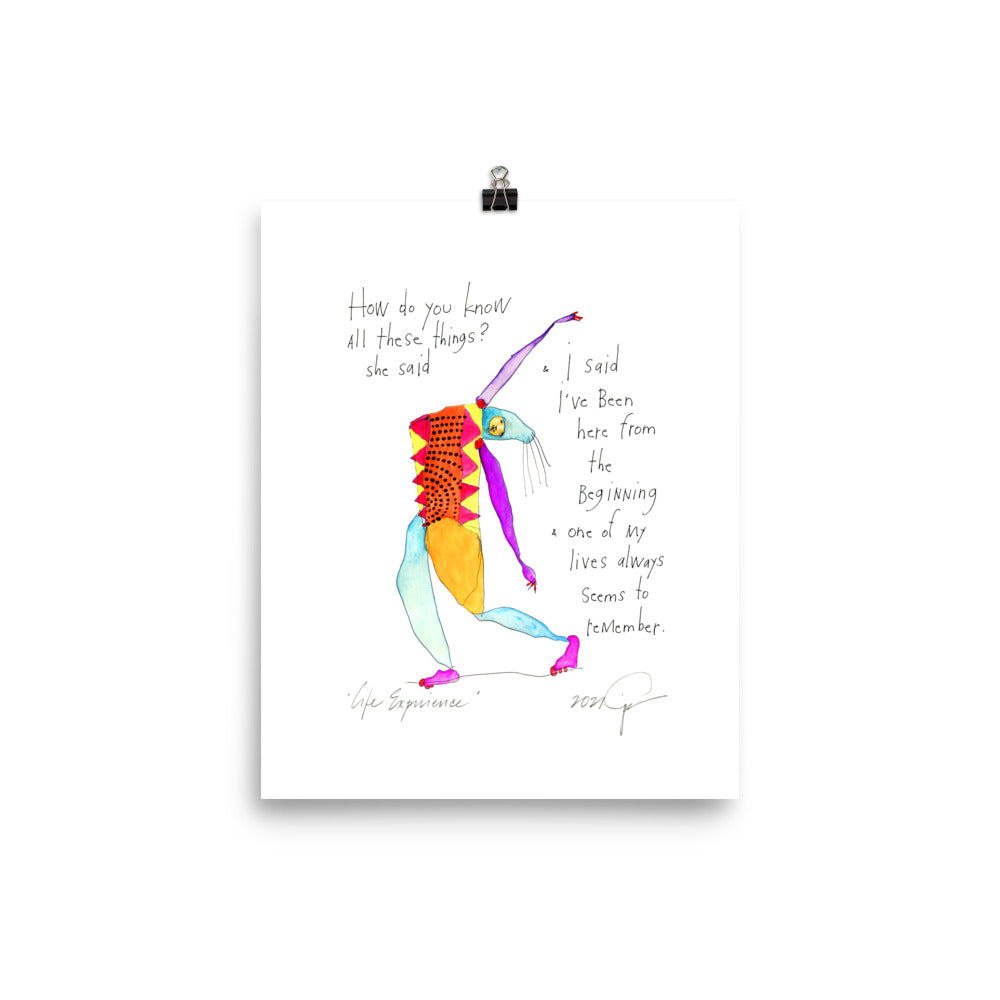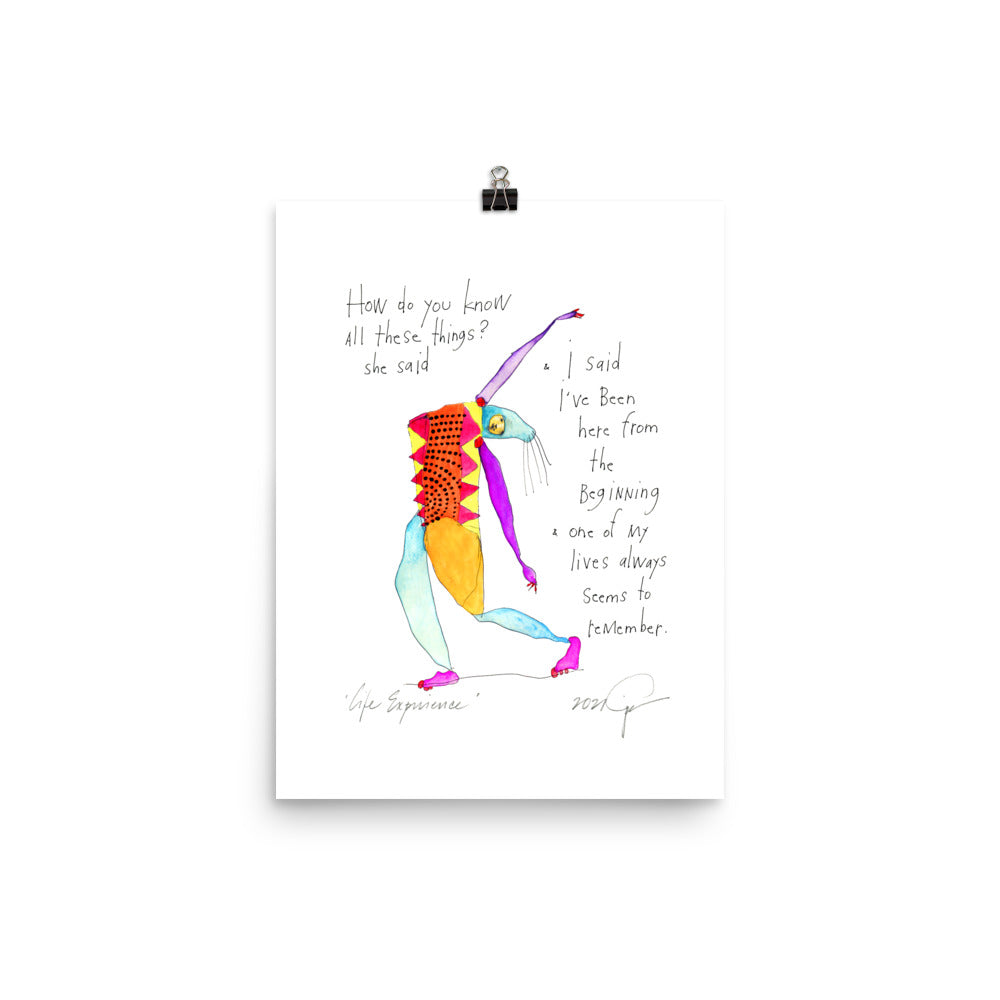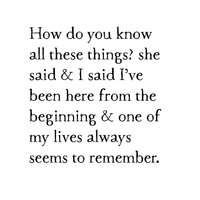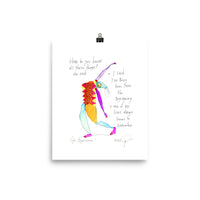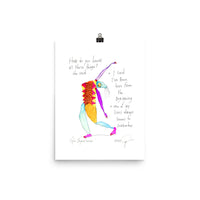 international life experience print
A reminder that someone in there always remembers...:-) now available internationally from select art printers in a region close to you.
How do you know all these things? she said & I said I've been here from the beginning & one of my lives always seems to remember.
print description
signature, title & date on bottom edge

printed on museum quality, 100% cotton, acid-free paper

this giclée print is a digital reproduction of Kai's original watercolor
printed to order at select art printers around the world
fits any standard 8x10 or 12x16 frame
artist
The art & story were originally created by Kai on June 05, 2021