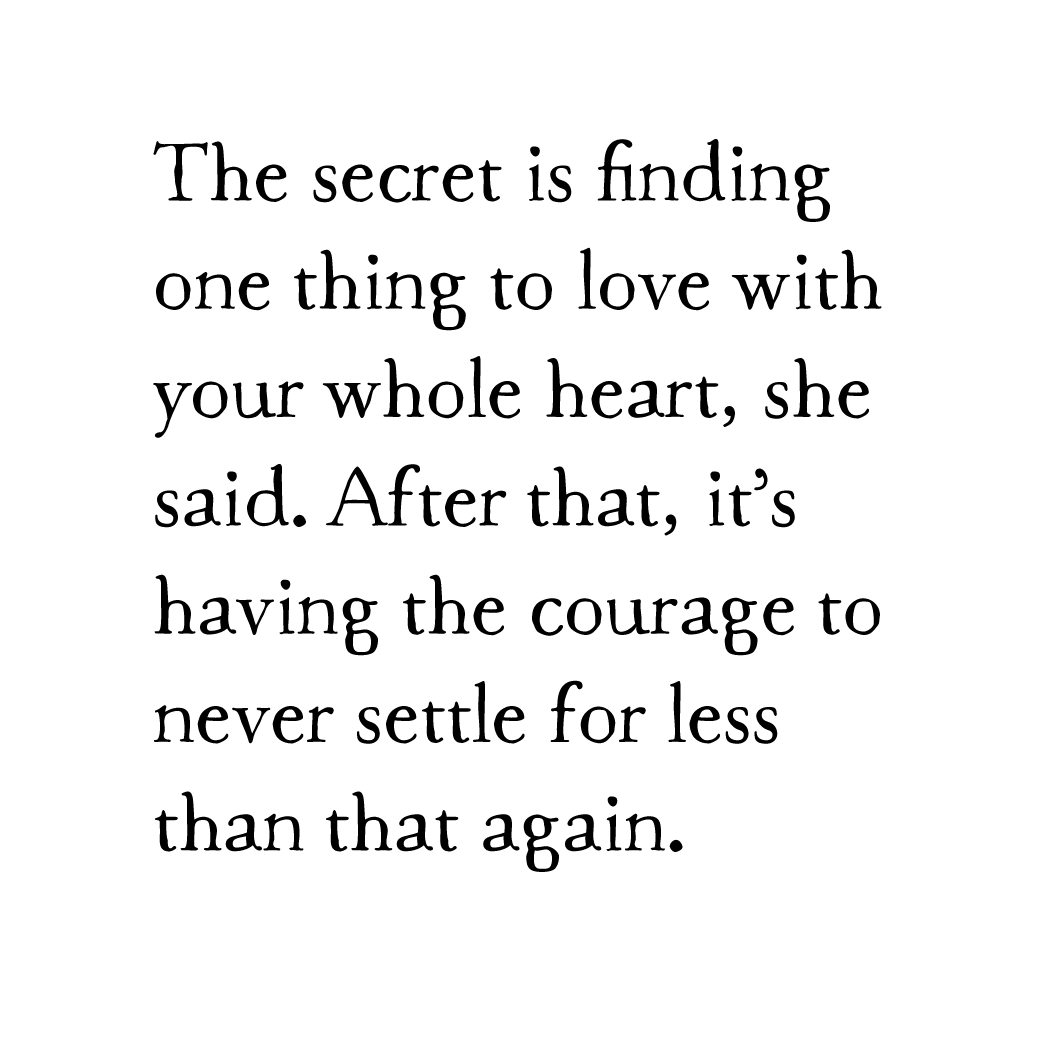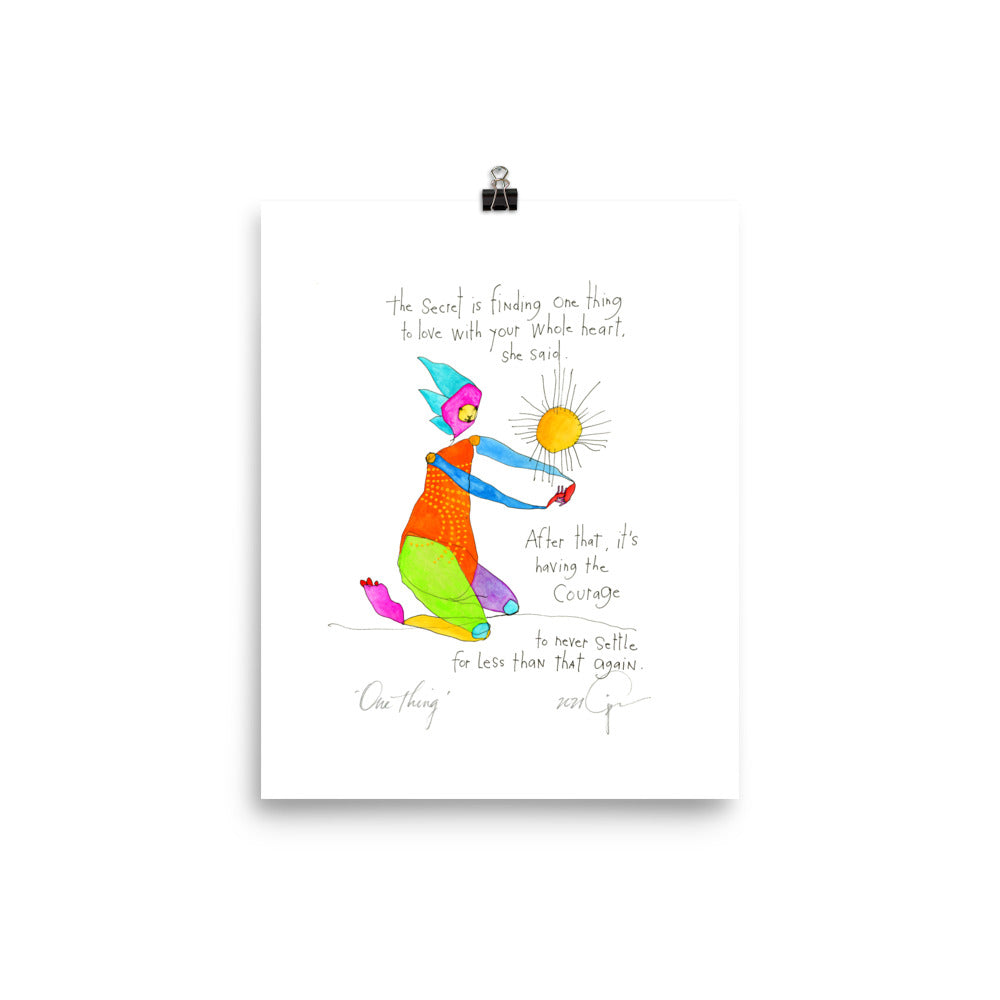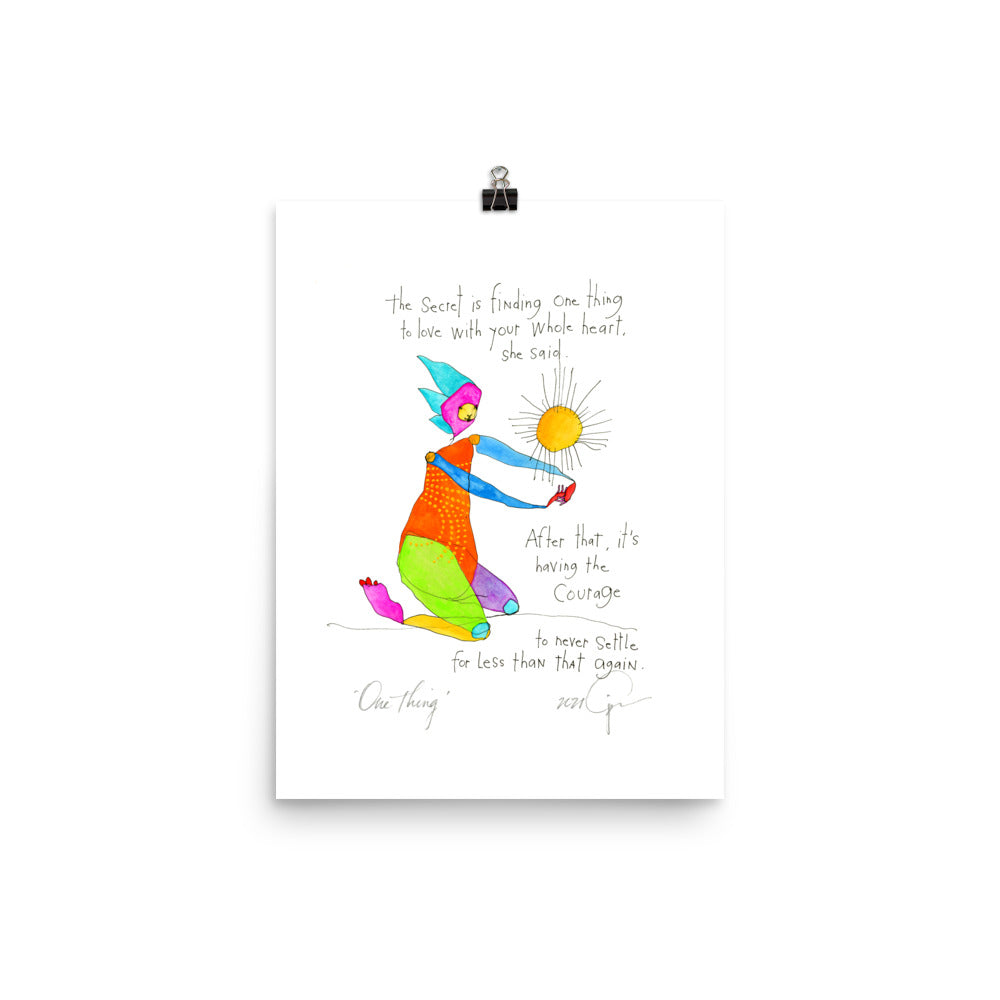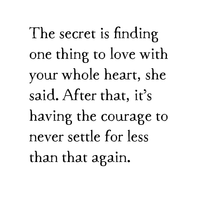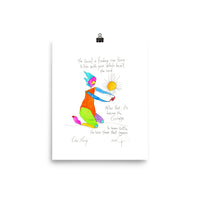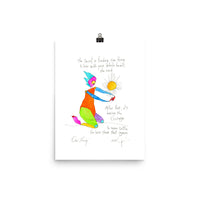 international one thing print
A reminder that love is a mix of experience & practice...now available internationally from select art printers in a region close to you.
The secret is finding one thing to love with your whole heart, she said. After that, it's having the courage to never settle for less than that again.
print description
signature, title & date on bottom edge

printed on museum quality, 100% cotton, acid-free paper

this giclée print is a digital reproduction of Kai's original watercolor
printed to order at select art printers around the world
fits any standard 8x10 or 12x16 frame
artist
The art & story were originally created by Kai on June 12, 2021