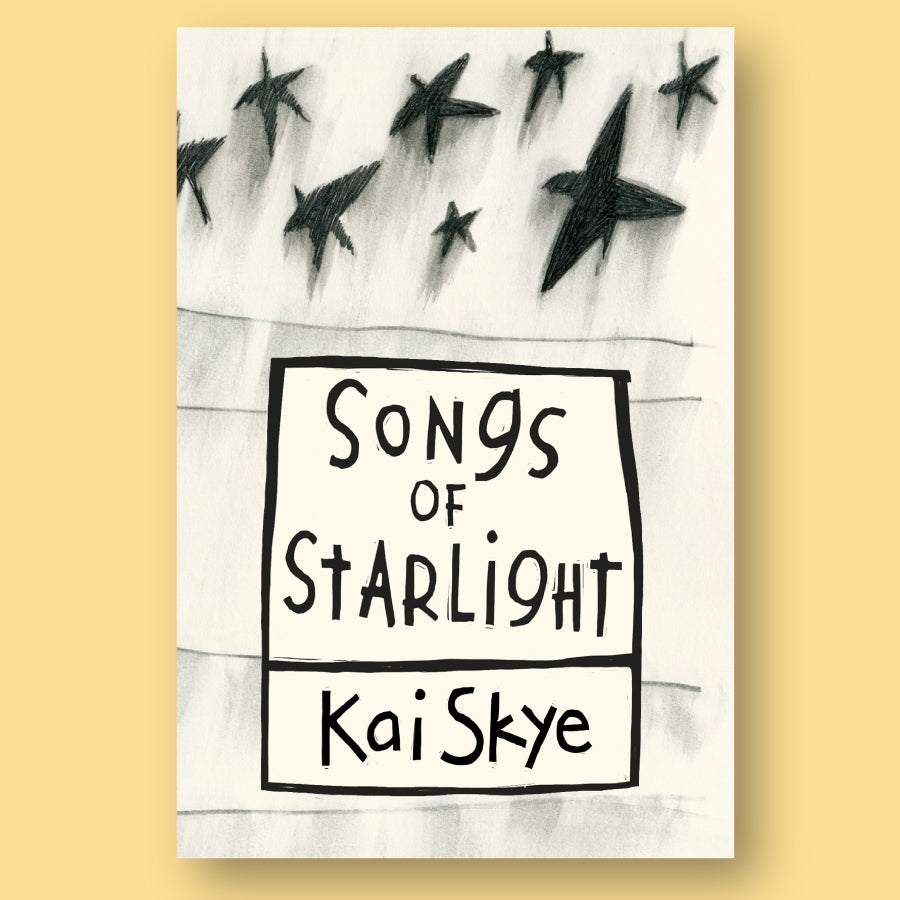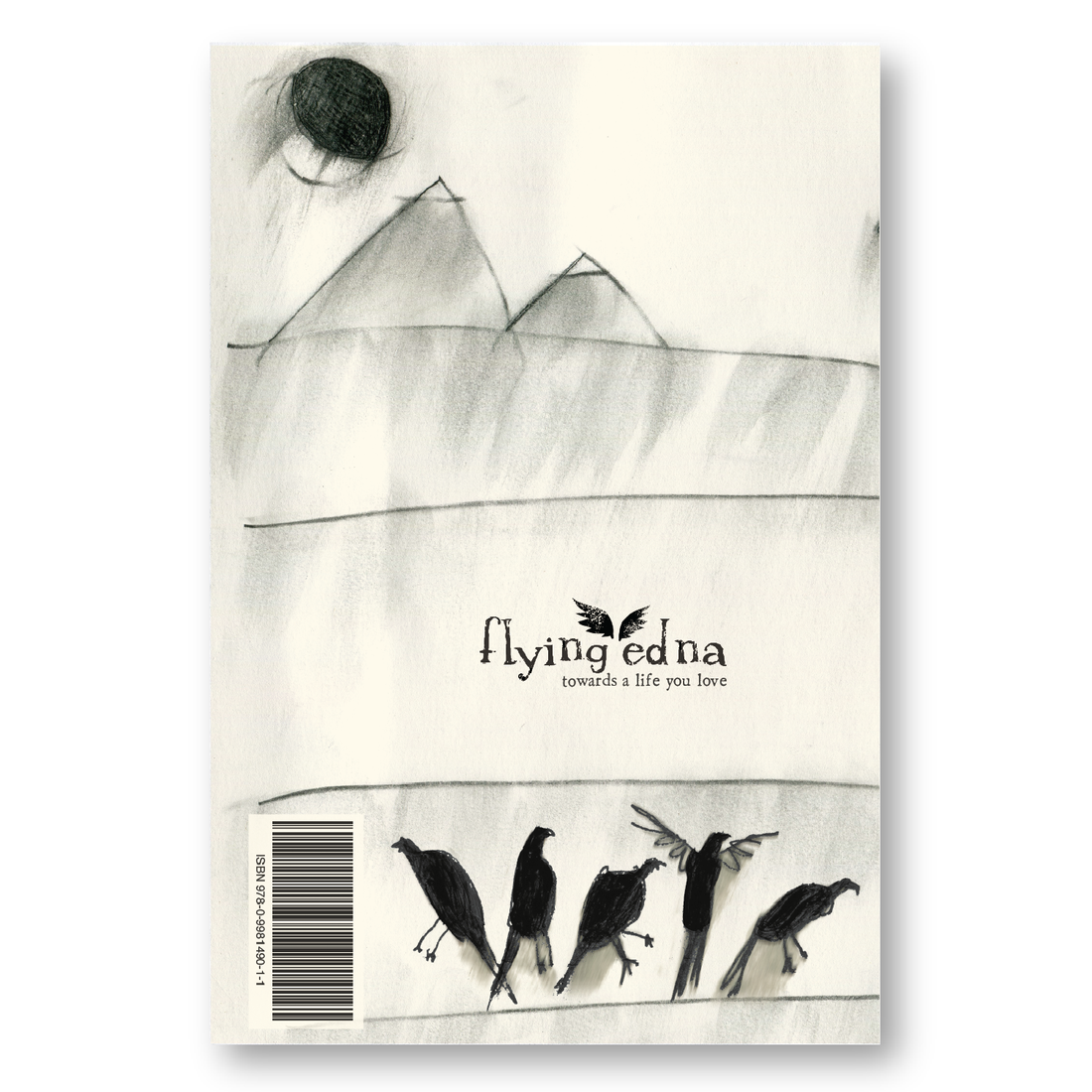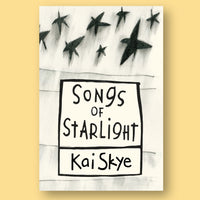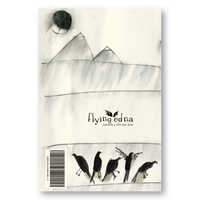 "...never forget that who you are is an act of imagination."
the latest edition of kai's book is back. stories that dance with an irrepressible joy for living. now available everywhere in the world as a print-on-demand book.
which means two things. first, it comes direct from an artbook printer near you. wherever you happen to be. so it ships separately from anything else you order from our studio. second, there's a bit of delay between ordering & it arriving. we've found it's usually in the neighborhood of a week to ten days. so, if you've got to get it there for a special date, please be sure to order it well in advance...
details
6x9 book paperback book with 120 pages

200+ new stories and 100+ new watercolors
artist
All art & stories are created by Kai Skye