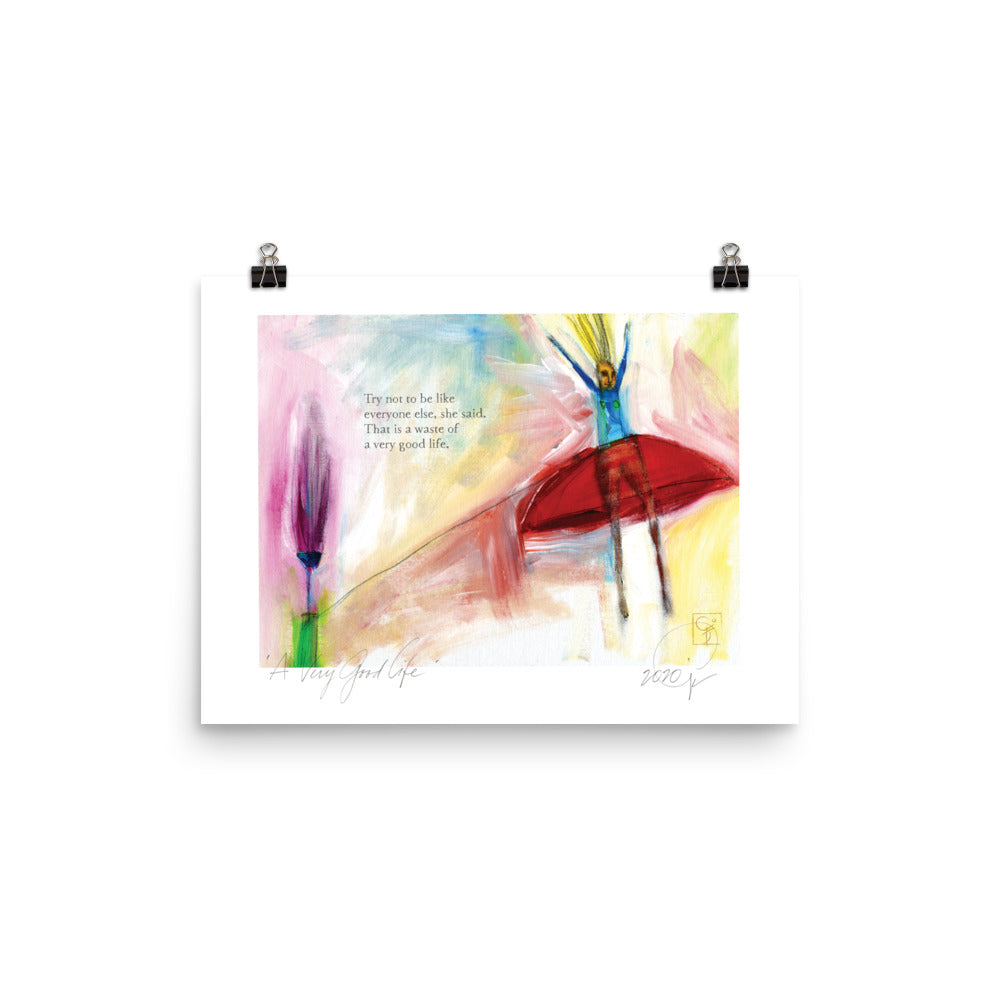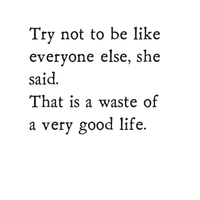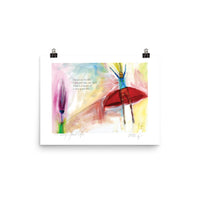 international a very good life print
Now available internationally, printed & shipped from select art printers in your region around the world...
Enough said...:)

Try not to be like everyone else, she said. That is a waste of a very good life.
(Please note: if you're looking for the the print shipped from our studio for the US , click here...)
print description
signature, title & date on bottom edge. Also signed with studio signature mark in bottom right corner

printed on museum quality, 100% cotton, acid-free paper

this print is a digital reproduction of Kai's original painting.
printed to order at select art printers in your region
fits any standard 8x10 or 12x16 frame
artist
The story was created by Kai Skye on April 20, 2020. The art is an original painting of his from 2012. The combination came together on May 01, 2020.